December 5, 2022
Can Your Dog Get Bed Bugs?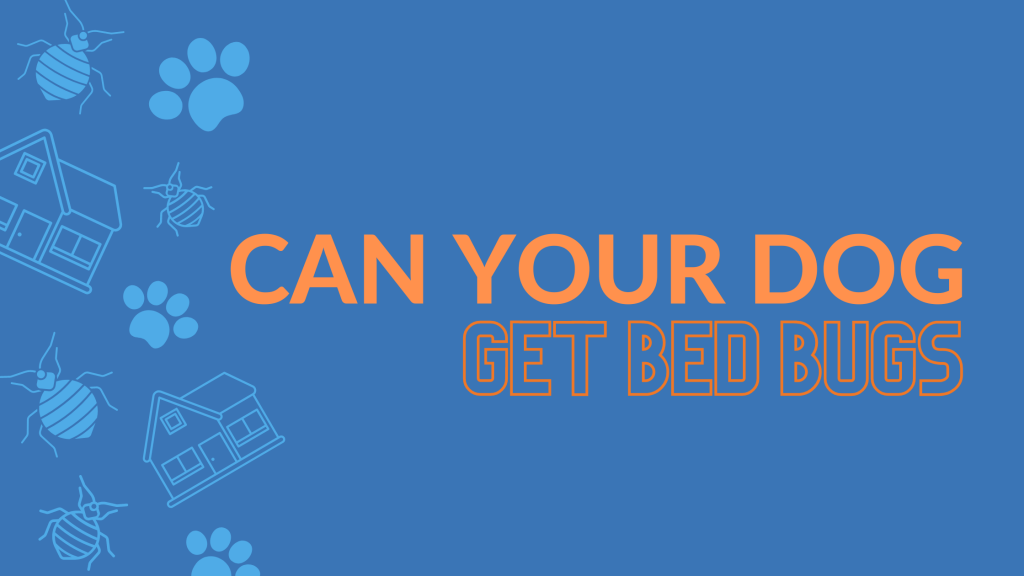 Can Your Dog Get Bed Bugs?
Bed bugs are a big deal in Dayton. These pesky parasitic creatures can pop anywhere – from five star hotels to senior centers and your very own home. With a rise in the number of bed bug cases in Ohio, dog owners are starting to wonder if their furry friends will be affected.
Can a dog get bed bugs?
It can happen but the answer is no. Bed bugs prefer human blood (as gross as that sounds). And, unlike ticks and fleas, bed bugs aren't suited to move through fur and hair. While bed bugs don't seek canines as their primary food source, things change if there's an infestation. If these pests overrun your home, they'll move to a dog's bed as a secondary source of food.
If you find bed bugs in your dog's bed
That's the least of your problems! Yes, it's miserable for your canine companion, but this is an indication of a more serious issue. This means you've got a massive infestation!
You can attempt to wash your dog's bedding but it's recommended to throw it out, especially if it doesn't have a zip-off cover.
If you suspect you have a bed bug infestation
Immediately call a bed bug detection company, like go2-pros, to investigate! It's important that you don't try to solve the problem alone using store-bought or natural chemicals. These can actually make the problem worse by causing the bed bugs to scatter (sending them further into your home). Once you identify a bed bug, seek help from a pest control company to safely and effectively remove the pests from your home. Quick action is key in solving the problem before it gets so bad that the bugs start affecting your dog.
If you suspect you have bed bugs, call go2-pros Pest Control immediately! Get your free inspection and treatment quote today!